Jewish Services
---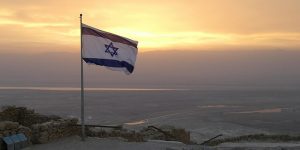 Adelphi's Jewish Chaplain serves as the spiritual adviser to the Jewish community at Adelphi. The rabbi is available to provide individual and group counseling and assists with the development of Jewish life on campus. The rabbi can also provide introductions to local synagogues representing all branches of Judaism. 
Jewish Chaplain Office Hours
Mondays and Wednesdays from 2:00 p.m.–7:00 p.m.
Special appointments are available upon request.
Jewish Services
Wednesday: Jewish Student Union Meeting, 12:00 p.m.–1:00 p.m. in University Center 306 (Chapel)
---
Local Jewish OrganizationsResources
Israel
Tzedek – Social Justice
Jewish Jobs in New York Metro Area